Anthony Hope MCIAT
Chartered, Experienced and ready for your project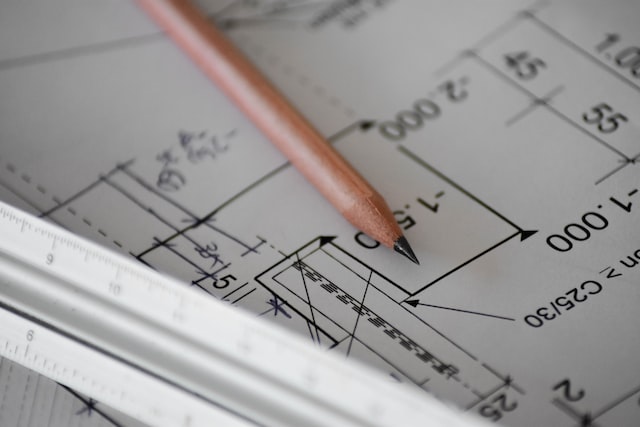 Planning
From your idea to a planning decision. We'll see it through.
Building Regulations
Notices, Full plans and acompanying site inspections.
Advice
Ensuring you're the person in control with the right advice.
From Start to Finish
When you come to Anthony Hope MCIAT, You may have an idea. We'll listen, advise, and agree how to move forward.
When you move forwards with Anthony Hope MCIAT, We'll keep track of your application through Planning, Building Regulations until the contractors start their work.
We offer a range of services to help you until the project is completed.
A Digital Designer for Digital Times
We offer serices that meet the needs of today.
From sharing your drawings in the cloud to calling you on Teams. We're ready to meet your needs.